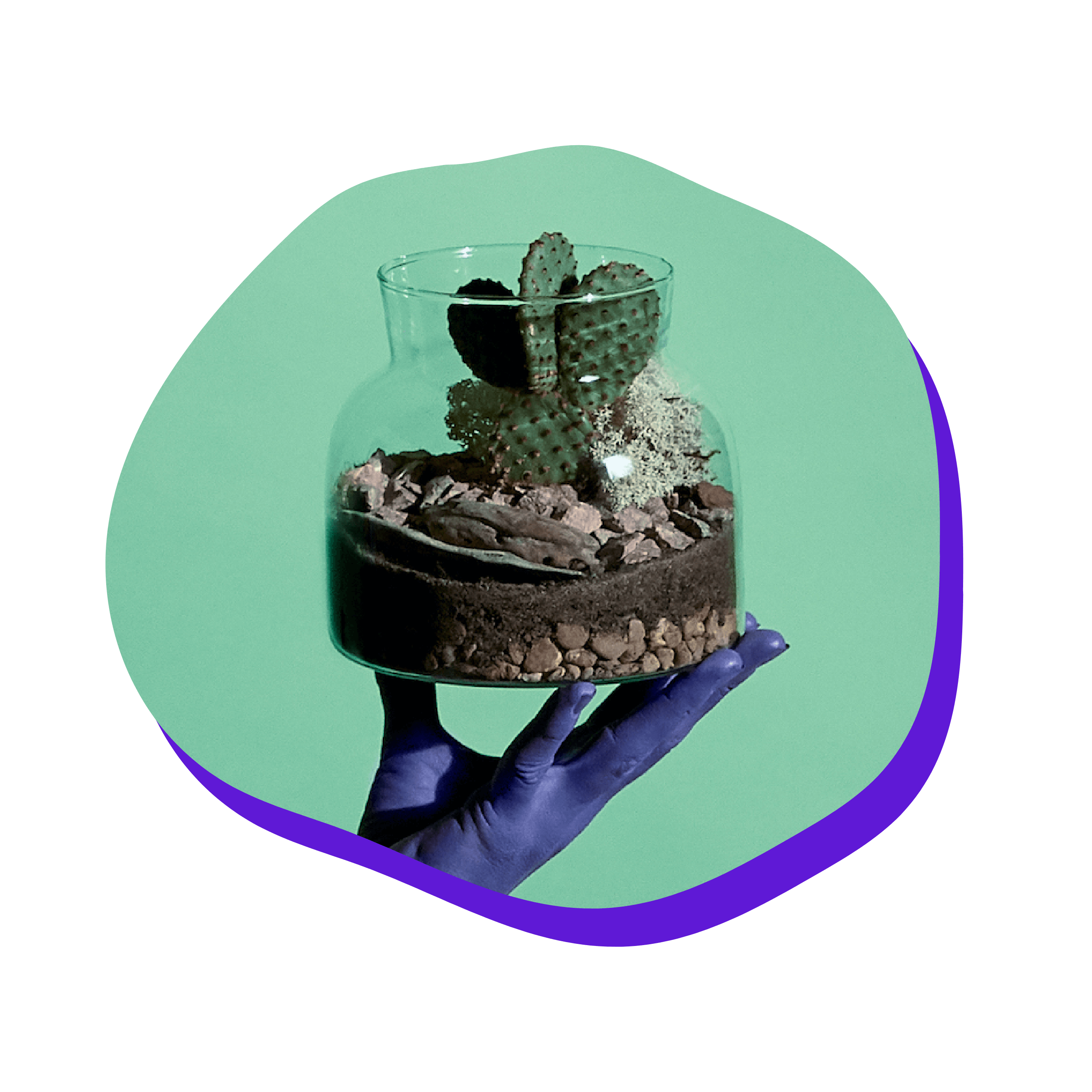 Leafage is driven by a single purpose – to inspire inner growth by nurturing through nature.
We live our life by the three P's: Plants, People, Potential. They're the firm foundations for our hands-on terrarium workshops, DIY kits and other curated products, all dedicated to bringing the outside in. Join our flourishing family of plant fanatics to broaden your knowledge of the natural world, explore your personal potential, or simply make a wildly gorgeous terrarium. Discover the perfect opportunity to re-connect with yourself and with nature.
Putting wellbeing first
Our story
In 2016, after the sudden loss of her father, Kay Suppamas realised the potential of putting your wellbeing first. From finding a hobby you enjoy, to being at one with nature, or breathing in the fresh air; Kay soon set out on a path to find meaning and purpose in her life through the things she enjoyed.
Some months later, Kay sought to revolutionise the way in which her city dwelling peers, who had limited access to their own green space, interacted with nature. Having always been ardently interested in the natural world, Kay decided to share her knowledge of plants, terrarium design and all that she's learnt on her journey with others who had the same beliefs.
Kay has been successfully building Leafage around the idea of helping people realise their wellbeing is important. Through the interactive, creative, and engaging workshops that Leafage offer, guests leave with a tremendous sense of serenity and continue their understanding of what wellness means to them through our online platforms.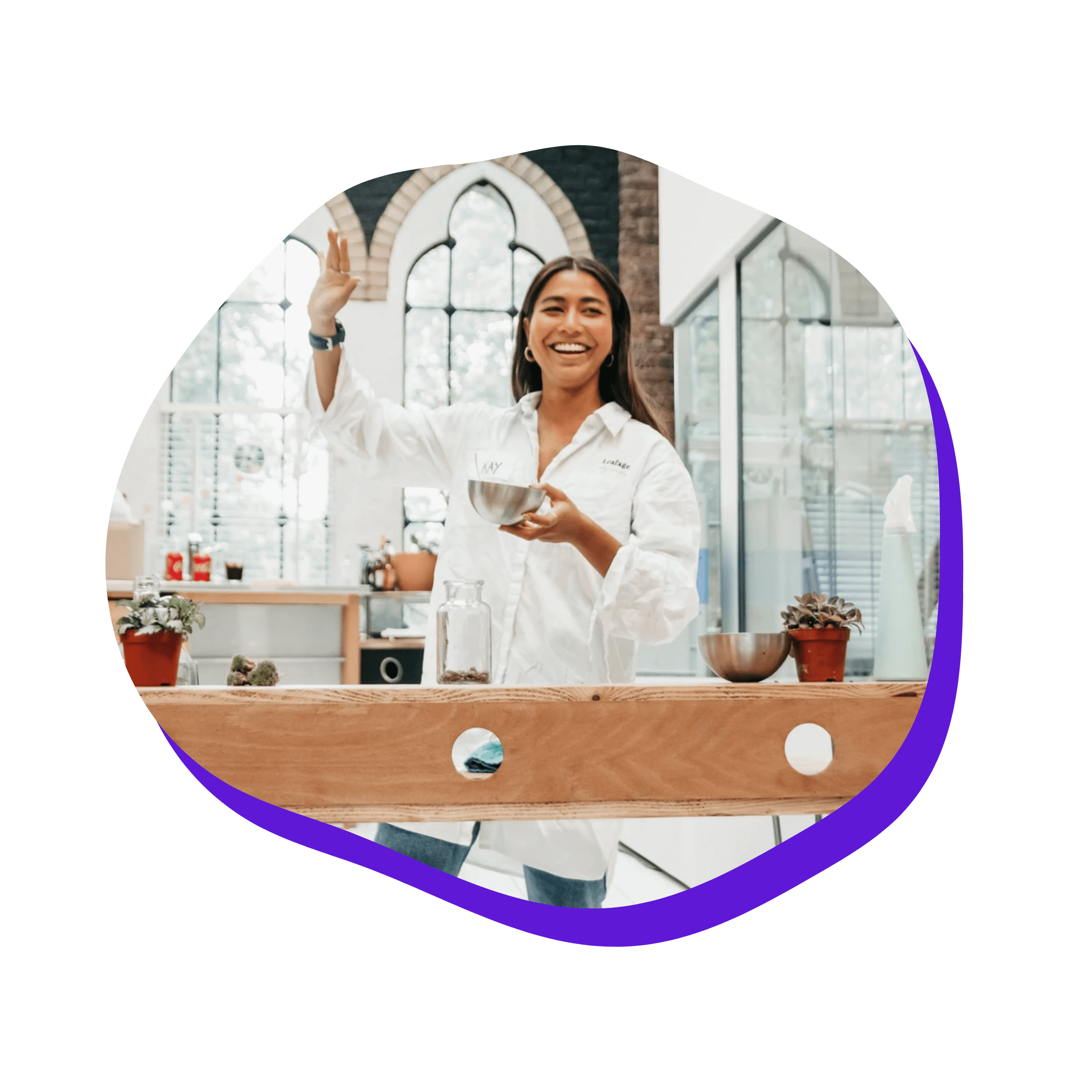 "Leafage was born from the simplest of desires; to connect, inspire and cultivate a love for the world around us."
— Kay Suppamas, Leafage Founder
Meet the team
Kay Suppamas
Founder
"Before Leafage, I was working with Designers Guild as an e-commerce digital designer where I saw the potential to connect the online world with nature. What started off as my passion project has now become my full time thing and nothing makes me happier than continuing to see how we can grow Leafage, from the brand itself, to our community as well as our lovely team. When I'm not in the office, you'll usually find me out cycling in the great outdoors and dreaming about the miniature dachshund, Freddie. "