Spend time in nature, reduce stress
Studies have shown that having plants in your space can increase productivity and creativity by 15%.
Getting your hands dirty and taking in the sights and smells of the natural world can release feel-good chemicals in the brain, leaving you feeling relaxed and rejuvenated
BOOK YOUR TEAM EVENT
Gift shop
Lil Sista Terrarium Kit

Vendor

Small Tropical Terrarium

Big Mama Terrarium Kit

Vendor

Large Tropical Terrarium

Personalised Postcard
What our clients say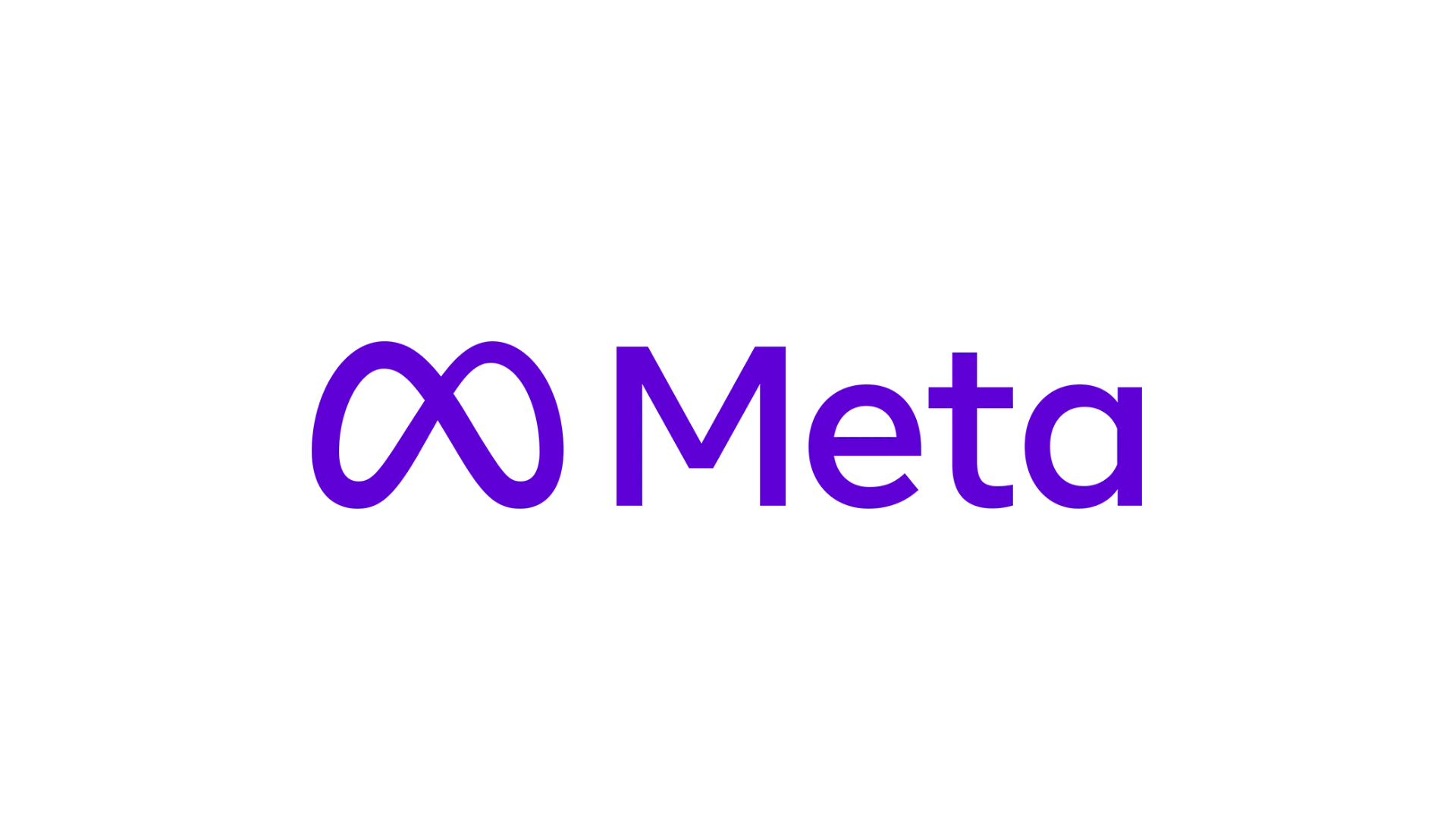 Leafage created a great environment for the team to unwind and get our hands dirty! It couldn't' have been easier, and we all walked away with a little terrarium to boast about.
- Ben, Product Designer, Meta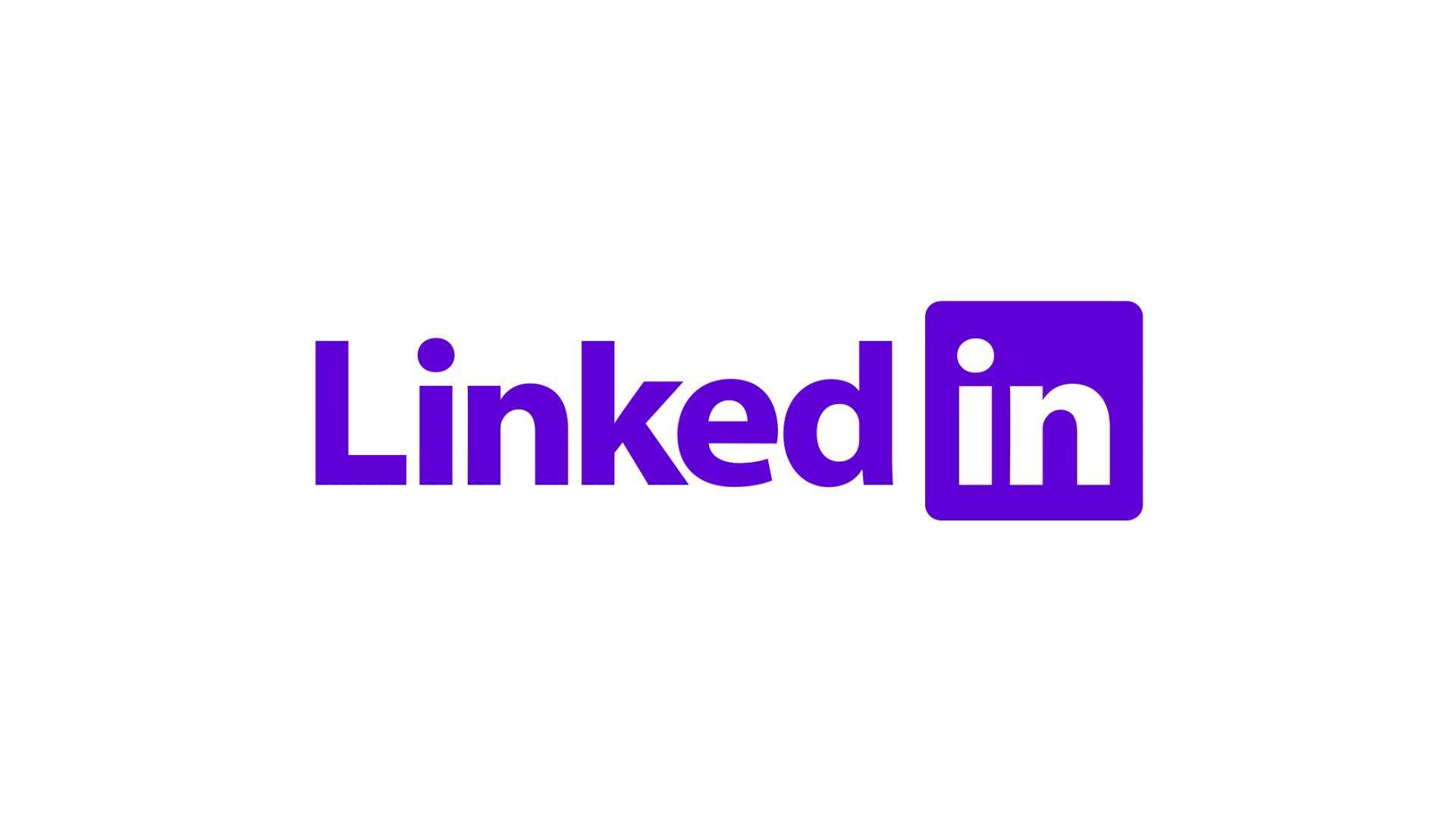 This was a great way to remove ourselves from work, learn something new, collaborate and have a ton of fun while doing it all. Amazing experience!
- MATT, SALES SOLUTIONS MANAGER, LINKEDIN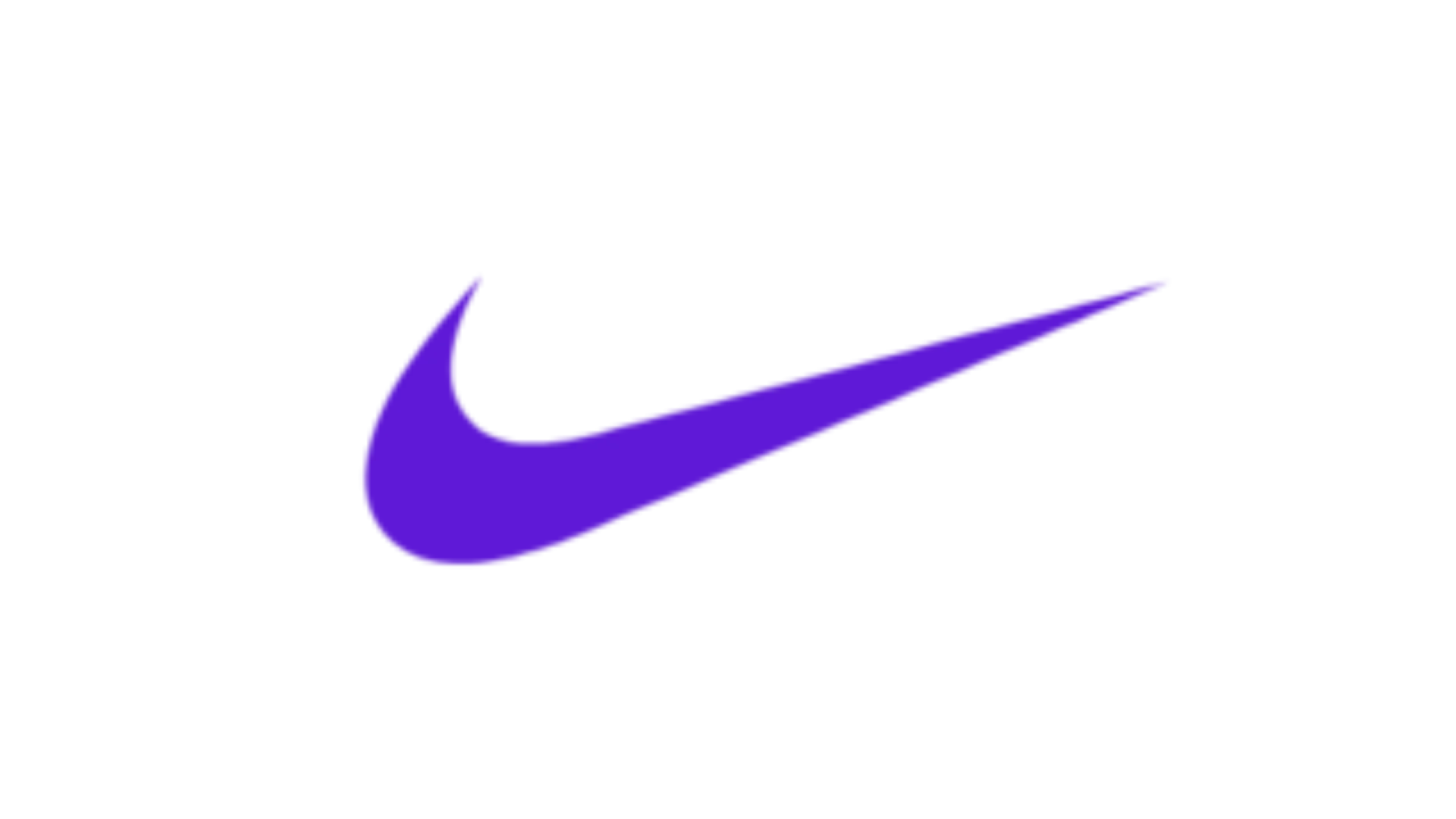 Leafage's enthusiasm throughout the process was very admirable. They really brightened up the room and I would recommend these special terrarium workshops for anyone!
- EMMA, EVENT PRODUCER, NIKE