Leafage Terrarium Workshop
What our clients are saying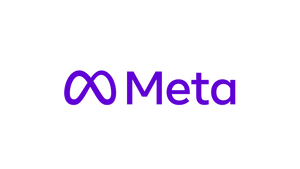 Leafage created a great environment for the team to unwind and get our hands dirty! It couldn't' have been easier, and we all walked away with a little terrarium to boast about.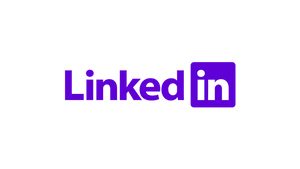 This was a great way to remove ourselves from work, learn something new, collaborate and have a ton of fun while doing it all. Amazing experience!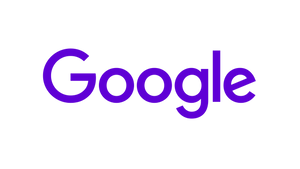 The difference between this activity and all the other "team-building" activities is that we ended up with something that we will cherish (hopefully) for a very long time. And when we look at our plants, we will always remember this time and the people we shared it with. That is what makes this event special for us - so thanks a lot for that!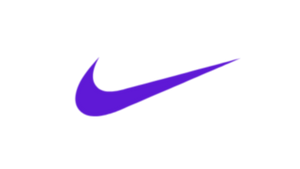 Leafage's enthusiasm throughout the process was very admirable. They really brightened up the room and I would recommend these special terrarium workshops for anyone!
Loved it! It was really nice to break the day with something different. It was relaxing and fun. And it was great to chat to people outside the office. Thank you so much for having us!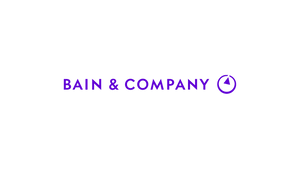 The Leafage team are ABSOLUTELY FANTASTIC. A pleasure to organise with - a fantastic event for everyone! Thank you team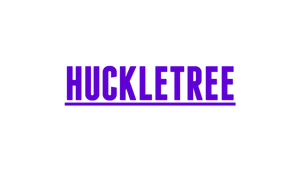 Leafage worked with us to organise an awesome workshop for our community. It was stylish, informative and executed brilliantly! High praise from everyone attended and a breeze to work with. Thanks Leafage for the amazing expereince, we're all excited to have you back again soon!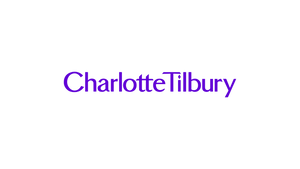 Such a great innovative way to run a team building workshop. Kay is a fantastic host and really allowed the team to re-charge and unwind. I would HIGHLY recommend for any team away day or offsite, it's a modern take on a traditional team building session and so for a company like us it worked perfectly. Kay was also super flexible with logistics and setup etc which was very important to me. Would definitely recommend!!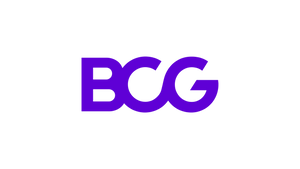 After one too many Zoom quizzes at work my colleagues and I were looking for something engaging and interesting to do before leaving for our Christmas holidays. I had been recommended Leafage from a friend at another company and I was not disappointed! We have a staff member all the way in Greece who was still able to receive her terrarium kit and take part. Thanks for a great afternoon Leafage! :)
Book your next team event
Perfect for team building, away days and client entertainment, Leafage workshops are a fun way to help your team destress, reconnect and recharge - and learn about nature while doing it!
We run both virtual & in-person workshops. (UK only)