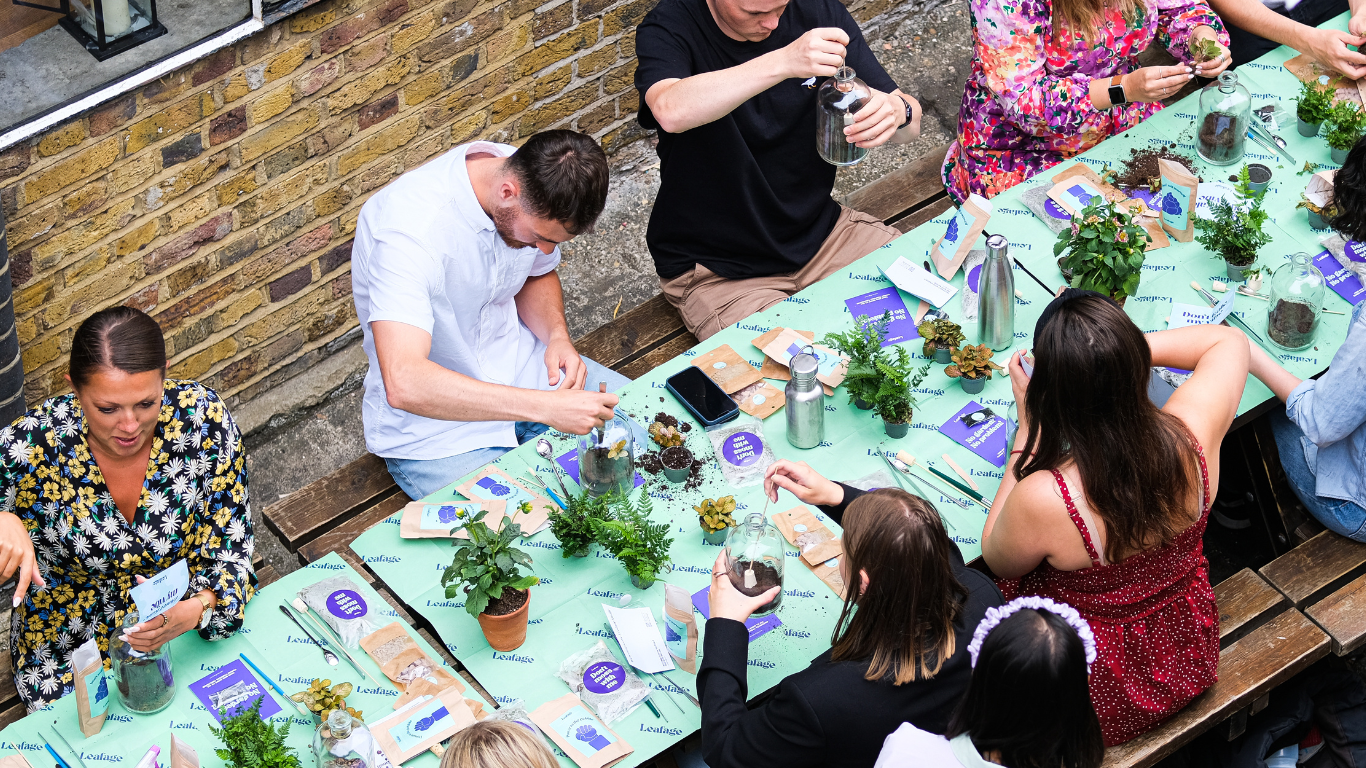 How it works
Give your team the opportunity to take a break from screens, recharge, and reconnect with nature and one another.
Discover how our events work: we bring the excitement to your location, deliver materials, and our hosts set up, ensuring a seamless experience on event day.
BOOK YOUR EVENT
Event Locations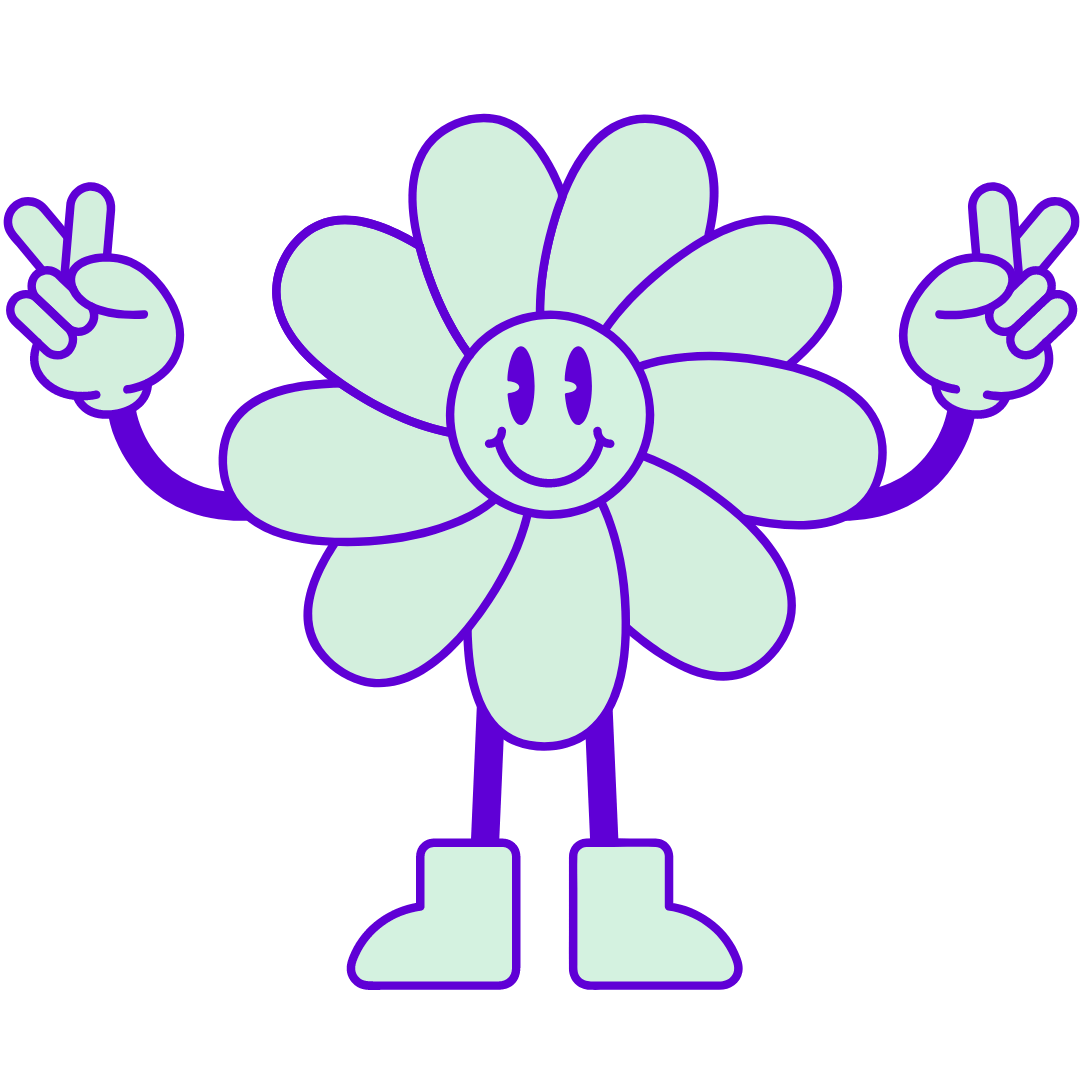 Your office
We'll bring the excitement right to your London office, making it a convenient and seamless experience for you and your team.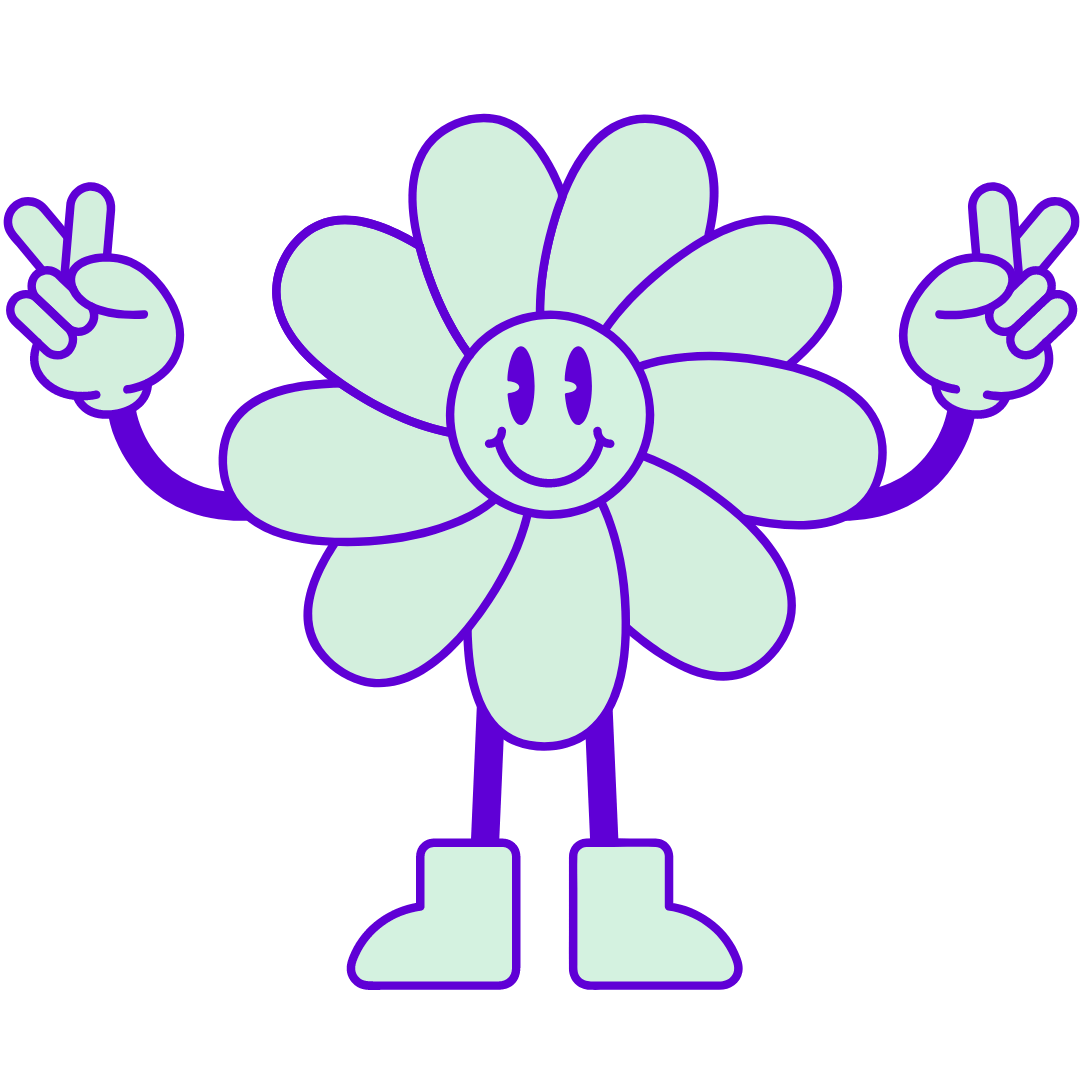 Offsite Venues
Experience extraordinary venues in London. Our exclusive partners provide stunning leafy settings for the perfect ambiance, surrounded by natural beauty.
£80 Management-fee applies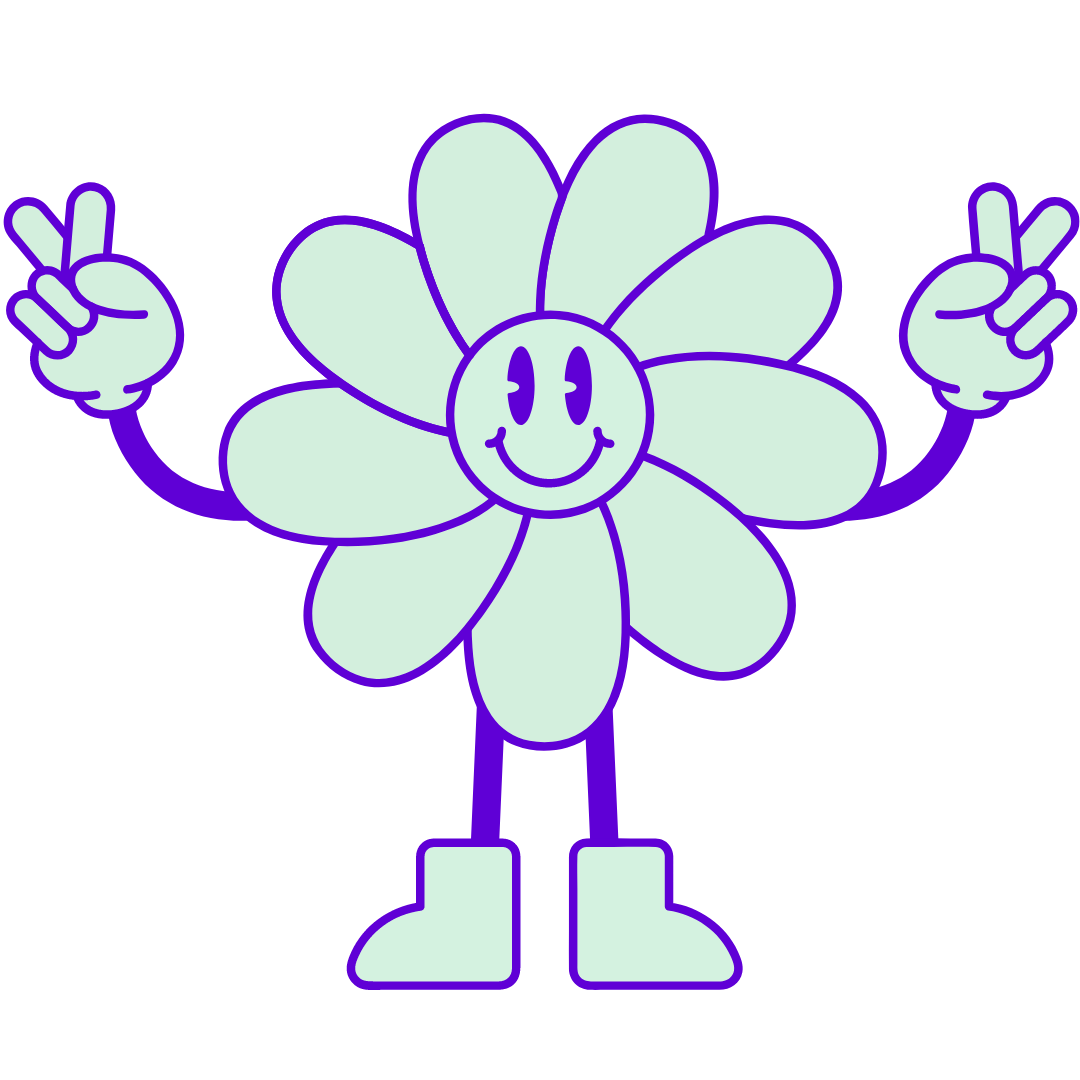 Hybrid & Virtual
From home or remote offices, we've got you covered. We deliver materials for a successful event, keeping everyone connected & engaged.
Once we lock in your event, we'll make sure to ship those workshop materials straight to your chosen location, arriving in just 2-3 working days before the big day. This way, you'll have all the necessary stuff way ahead of time, no worries!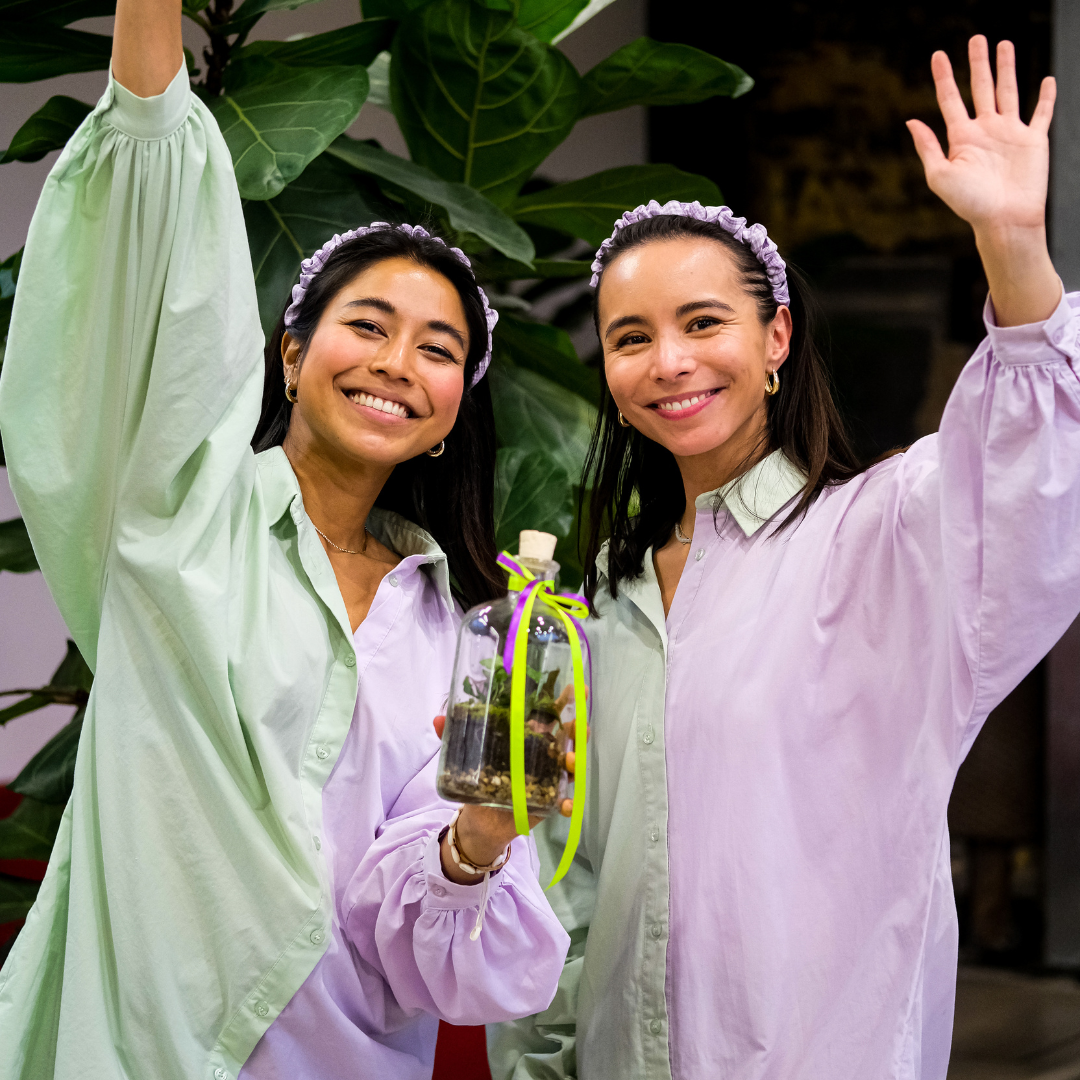 Workshop Set up
On event day, our hosts arrive 1-1.5 hours early to set up, creating an inviting leafy atmosphere for your event.
To keep things neat and tidy, we'll cover your table space during the workshop.
After the event, we handle the cleanup, leaving your space sparkling clean.
BOOK YOUR EVENT
Benefits of Gardening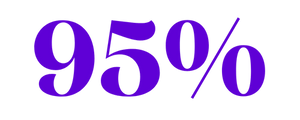 MENTAL HEALTH BOOST
Nature has such a positive impact on our mood! According to a study, 95% of people experienced an improvement in their mood after spending time in nature, becoming more calm and balanced.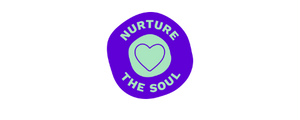 NATURAL STRESS RELIEVER
Getting your hands dirty and taking in the sights and smells of the natural world can release feel-good chemicals in the brain, leaving you feeling relaxed and rejuvenated.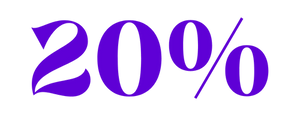 IMPROVED PRODUCTIVITY
Did you know that nature can actually improve our productivity by 20%? Imagine the potential boost to your team's performance if you incorporated more time in nature into your workday!
Can't find what you're looking for?
Get in touch with our team at hello@weareleafage.com or book a discovery call with Kay, our founder to help 🌱