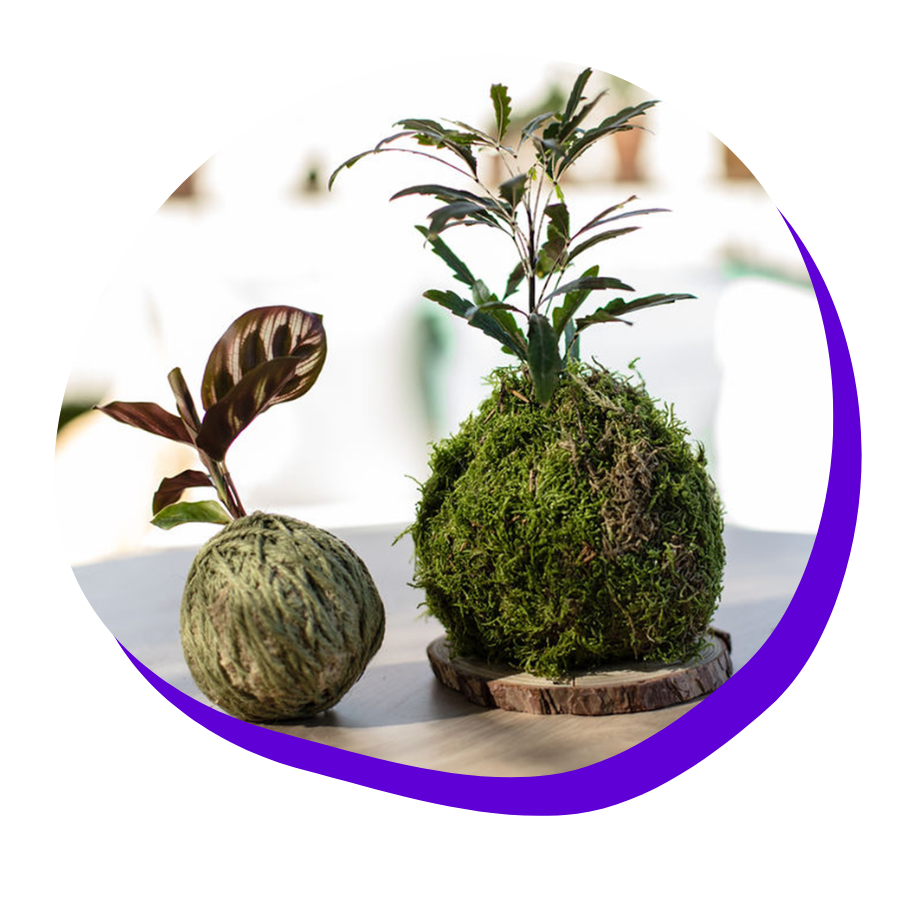 Kokedama Workshop
£65 per person+VAT
Learn to make a unique and creative experience in the art of kokedama! Kokedama is a Japanese form of bonsai where plants are grown in a ball of moss and soil!
*Available from April 2023
BOOK NOW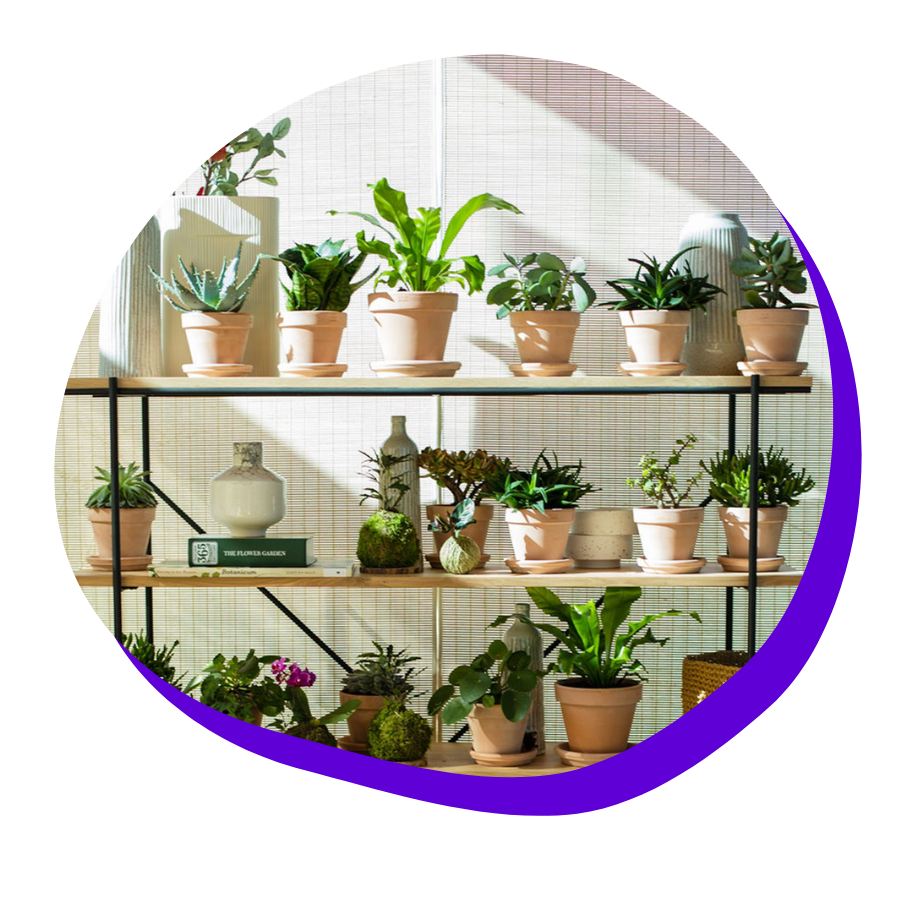 What's included?
Learn to make your indoor moss ball & the history of how it came about
Learn about the wellbeing benefits of gardening
Up to 1.5 hours reconnecting with nature
Take home a unique creation made by you!
Where does it take place?
Option 1 - We come to your London office
Option 2 - Other London venue (we can help organise a suitable venue for an additional fee of £80+VAT)
Option 3 - Virtual & Hybrid Events

SEE UK & INTERNATIONAL DELIVERY HERE >
Lead time:
2 weeks for UK addresses
3 weeks for non-UK, US & EU addresses (Virtual events)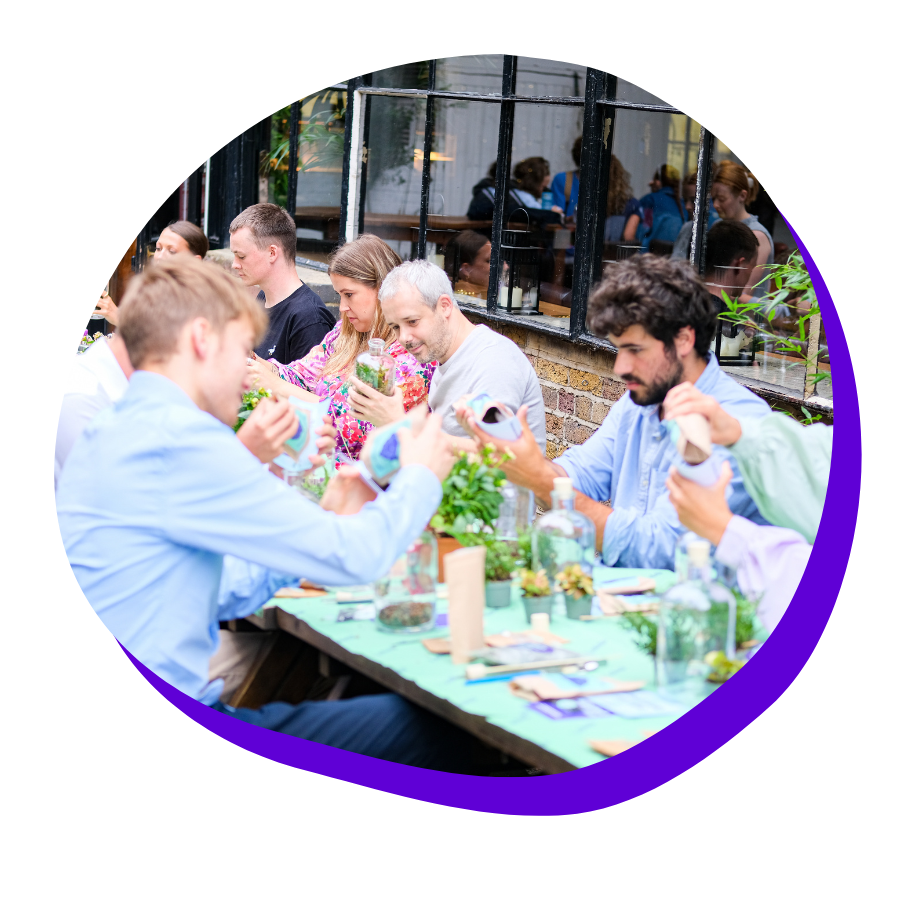 Why Leafage?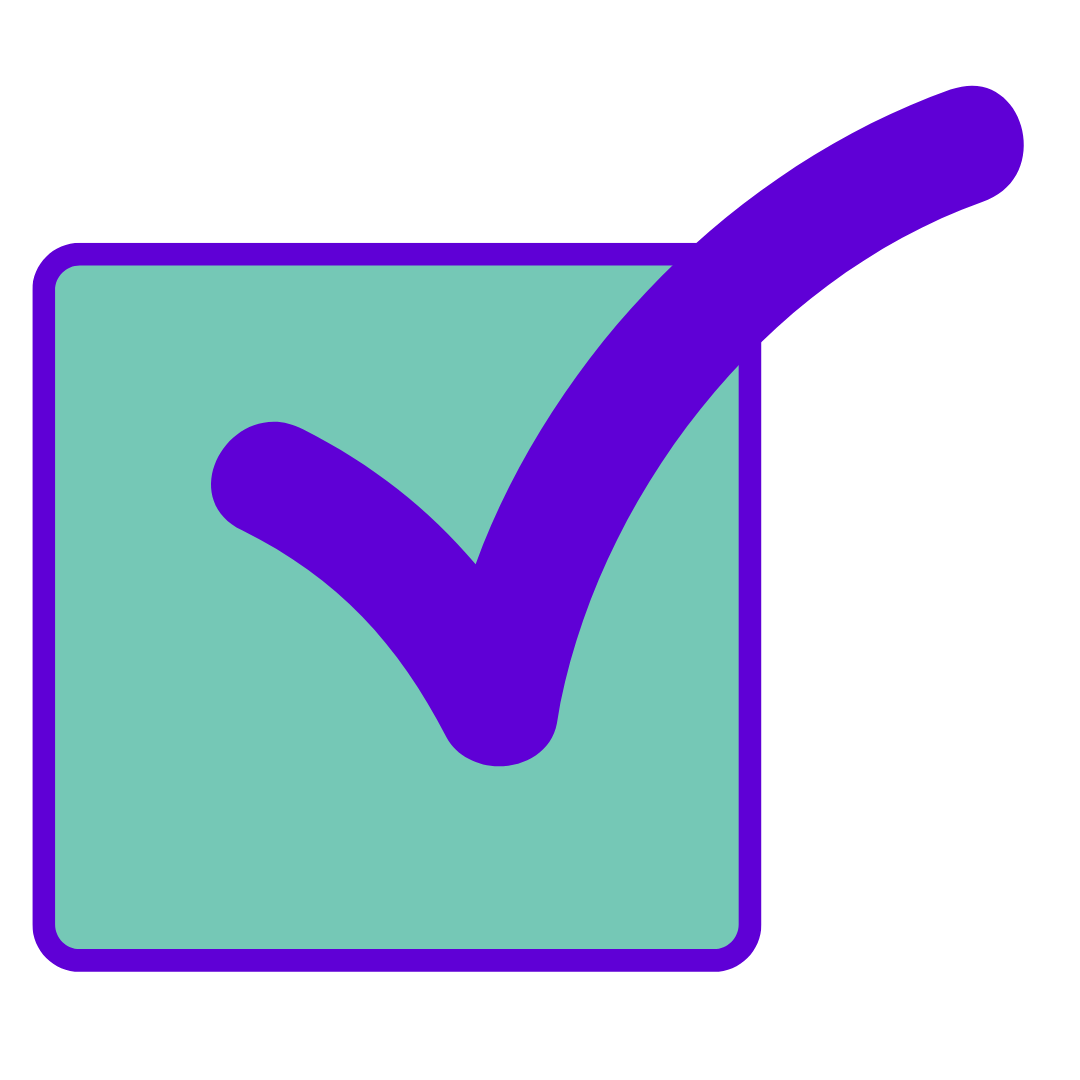 Positive impact
Our hands-on workshop is a new way to strengthen your team communication, collaboration, and morale among team members.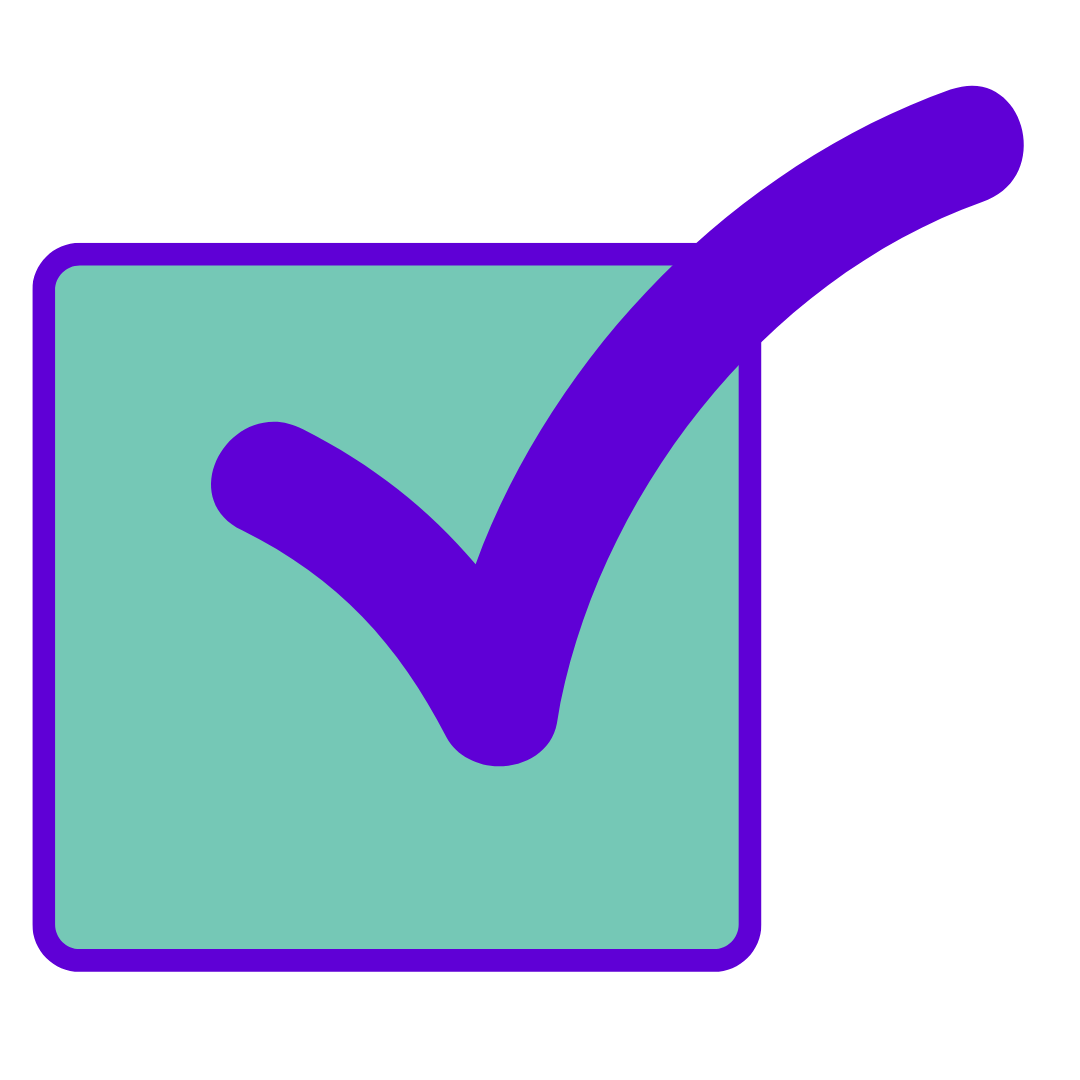 Bespoke Touches
We can tailor our workshop to suit your event themes & goals. From team social, client entertaining to your annual wellbeing day, we're here to help.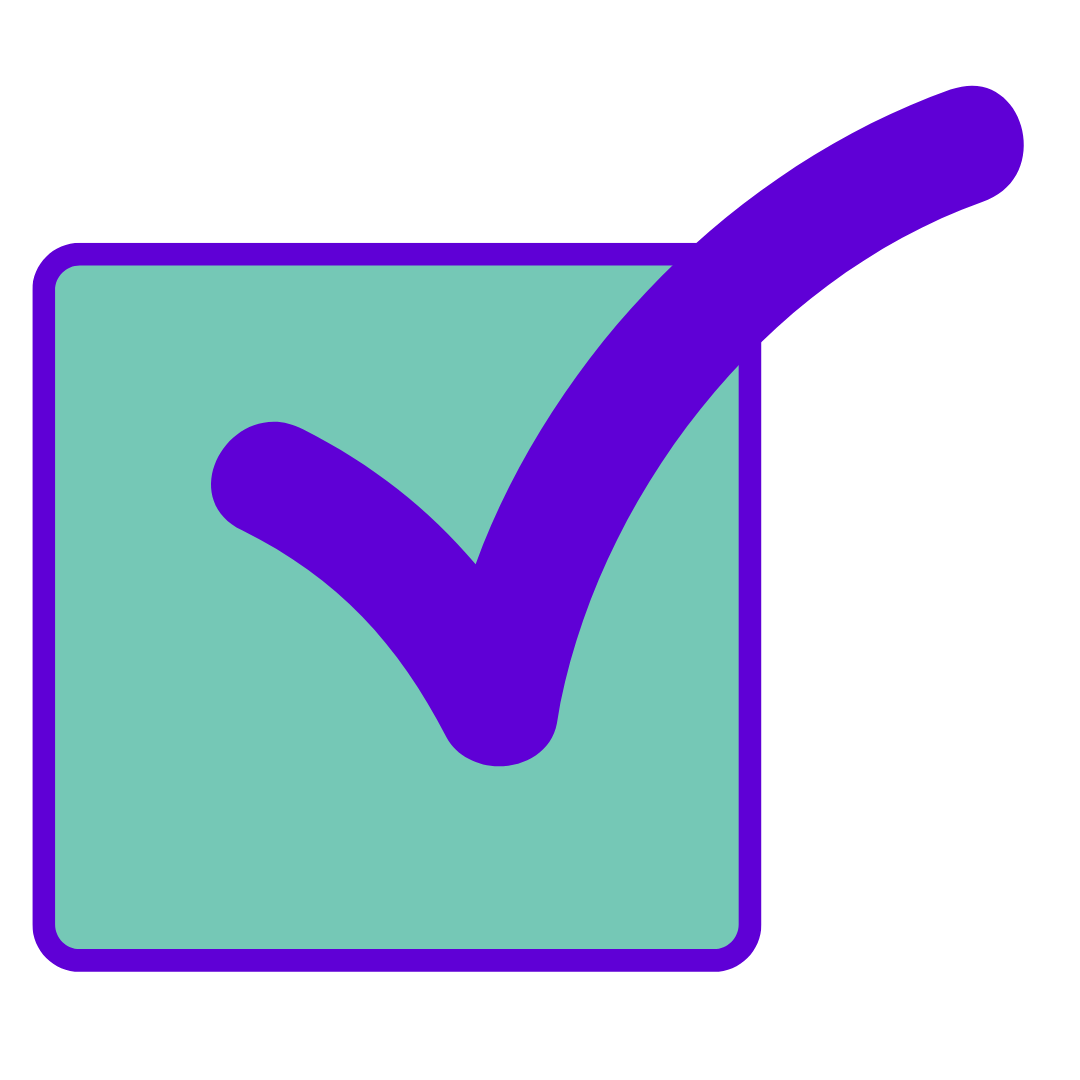 We do everything for you
Leave the planning to us! Our experienced team will handle everything, so you can focus on what matters most.
If you are interested in creating a bespoke workshop for you and your workplace, we would love to hear from you!
What our clients are saying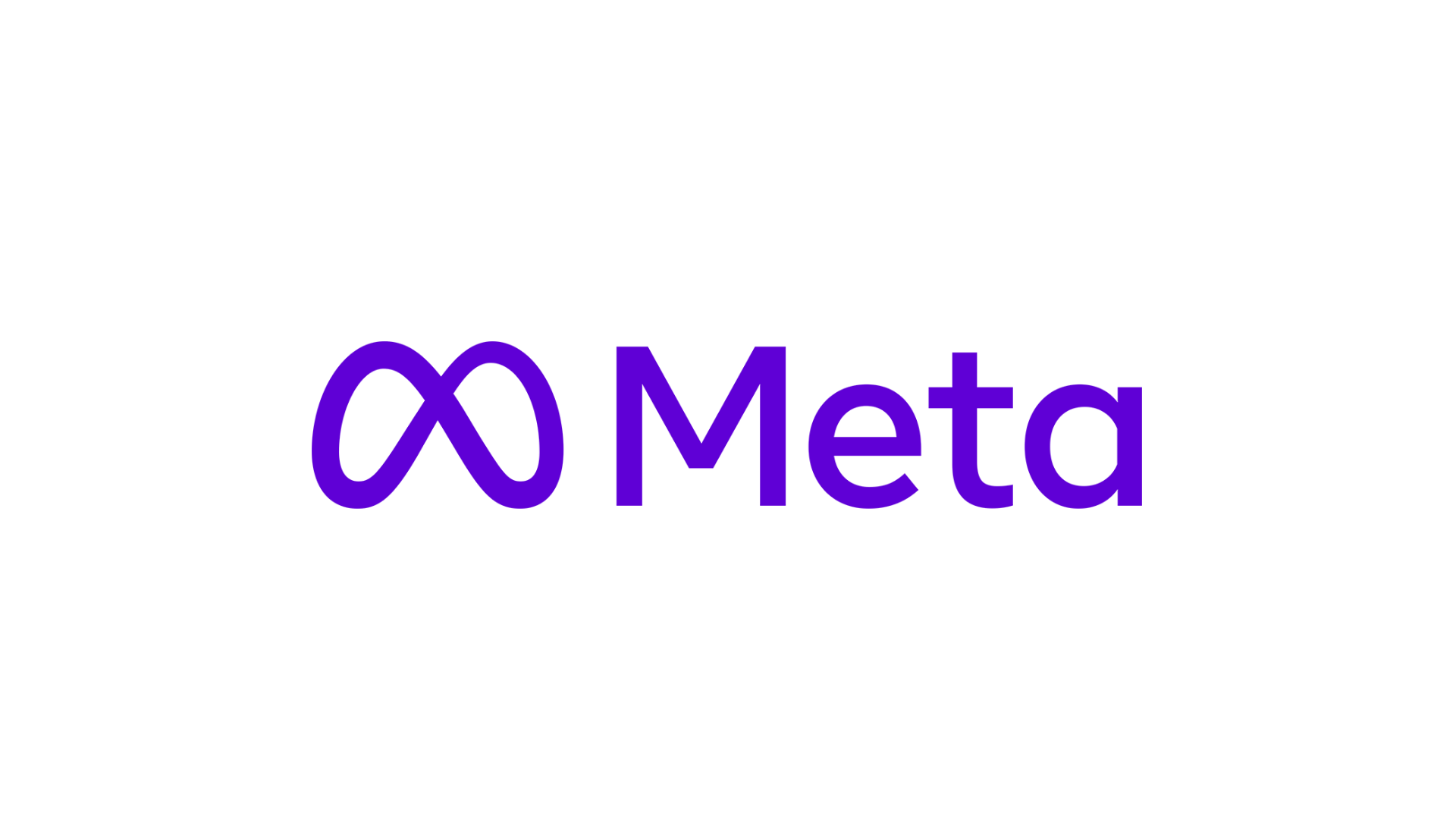 Leafage created a great environment for the team to unwind and get our hands dirty! It couldn't' have been easier, and we all walked away with a little terrarium to boast about.
- Ben, Product Designer, Meta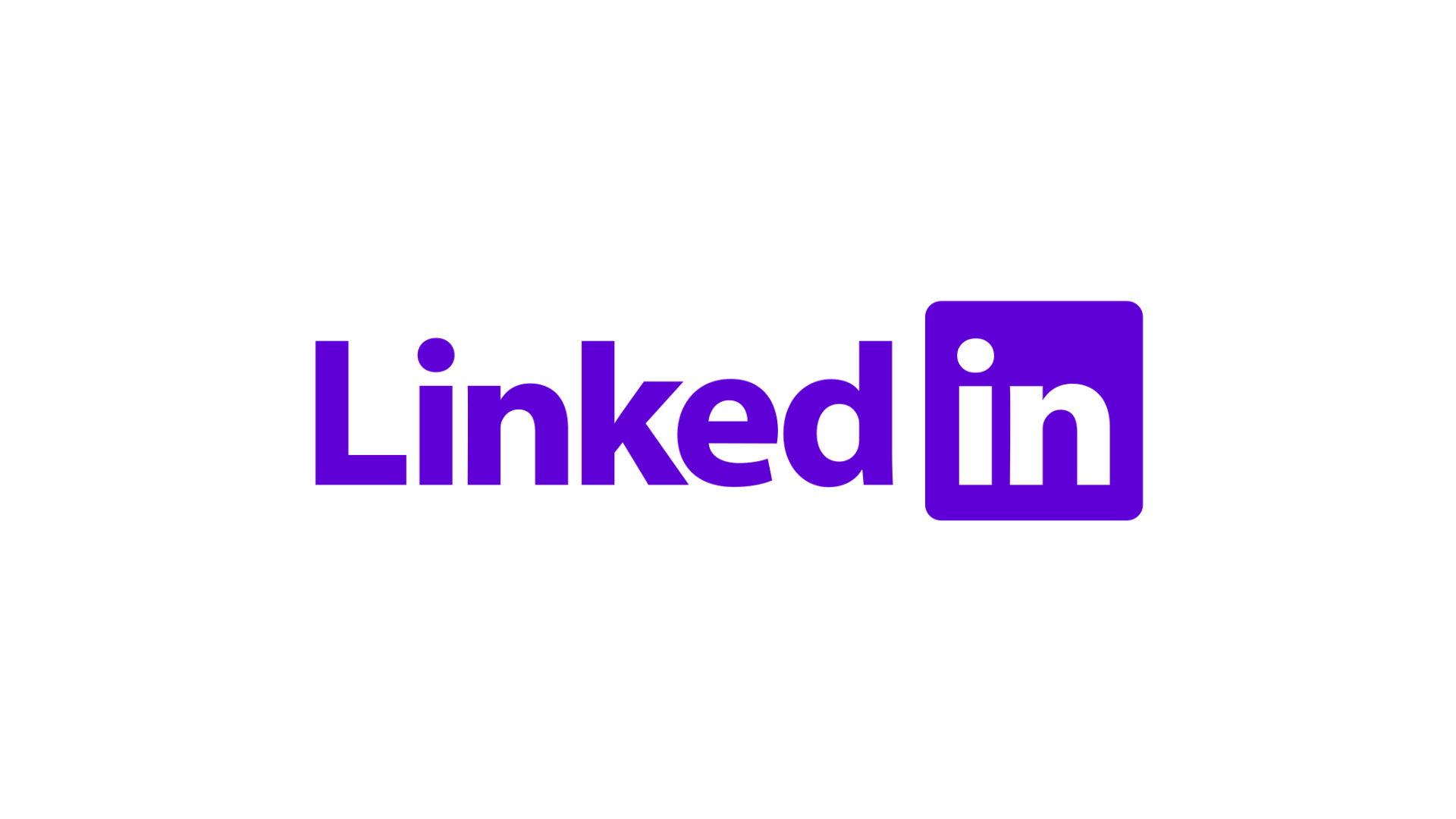 This was a great way to remove ourselves from work, learn something new, collaborate and have a ton of fun while doing it all. Amazing experience!
- Matt, Sales Solutions Manager, Linkedin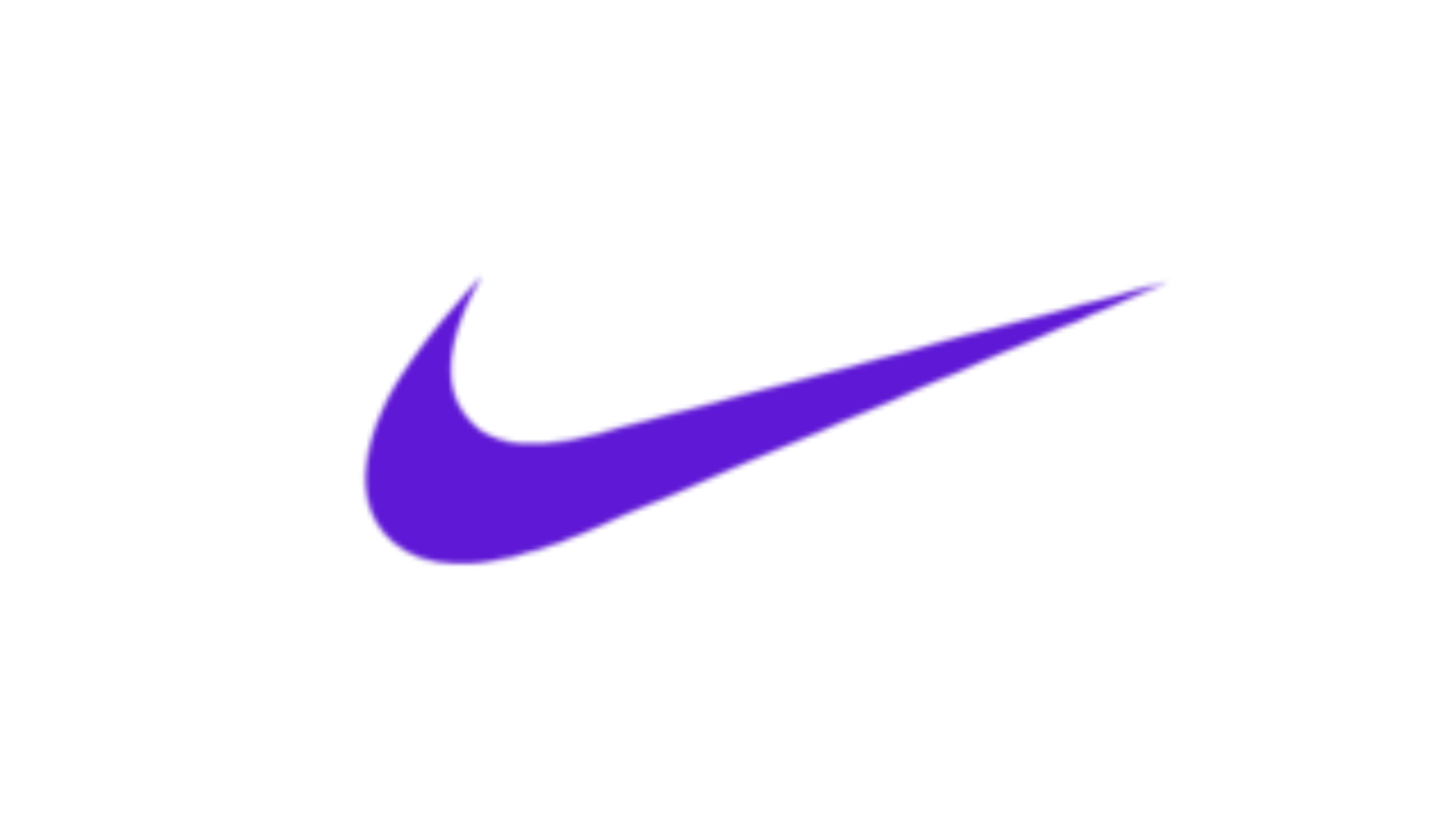 Leafage's enthusiasm throughout the process was very admirable. They really brightened up the room and I would recommend these special terrarium workshops for anyone!
- Emma, Event Producer, Nike