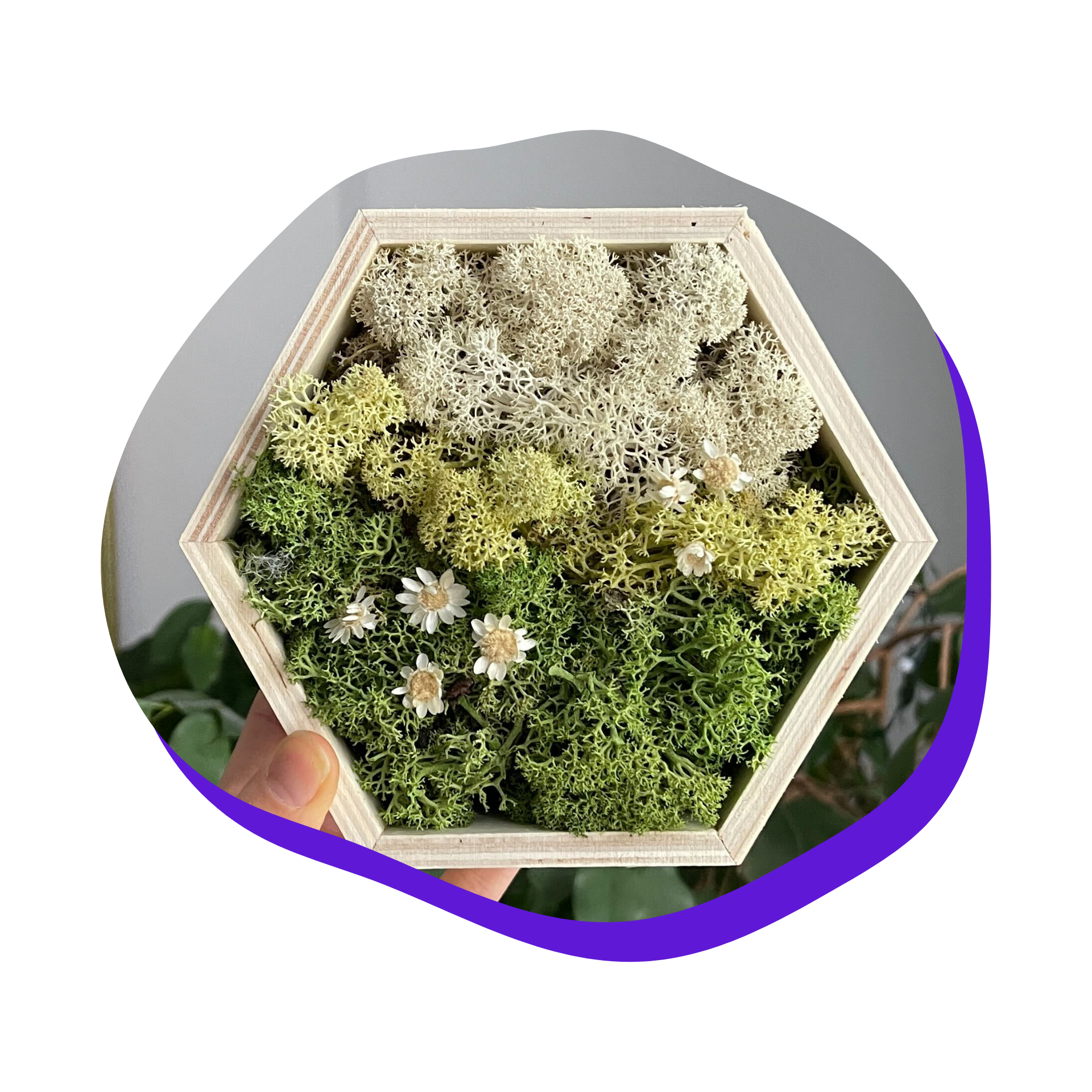 Flower Moss Wall
what is a moss wall?
A moss wall is a wooden frame that is covered by lush and vibrant preserved moss. In our workshops, we focus on using preserved moss and dried flowers - meaning your beautiful feature can stand the test of time with very minimal maintenance.
Moss walls improve mental health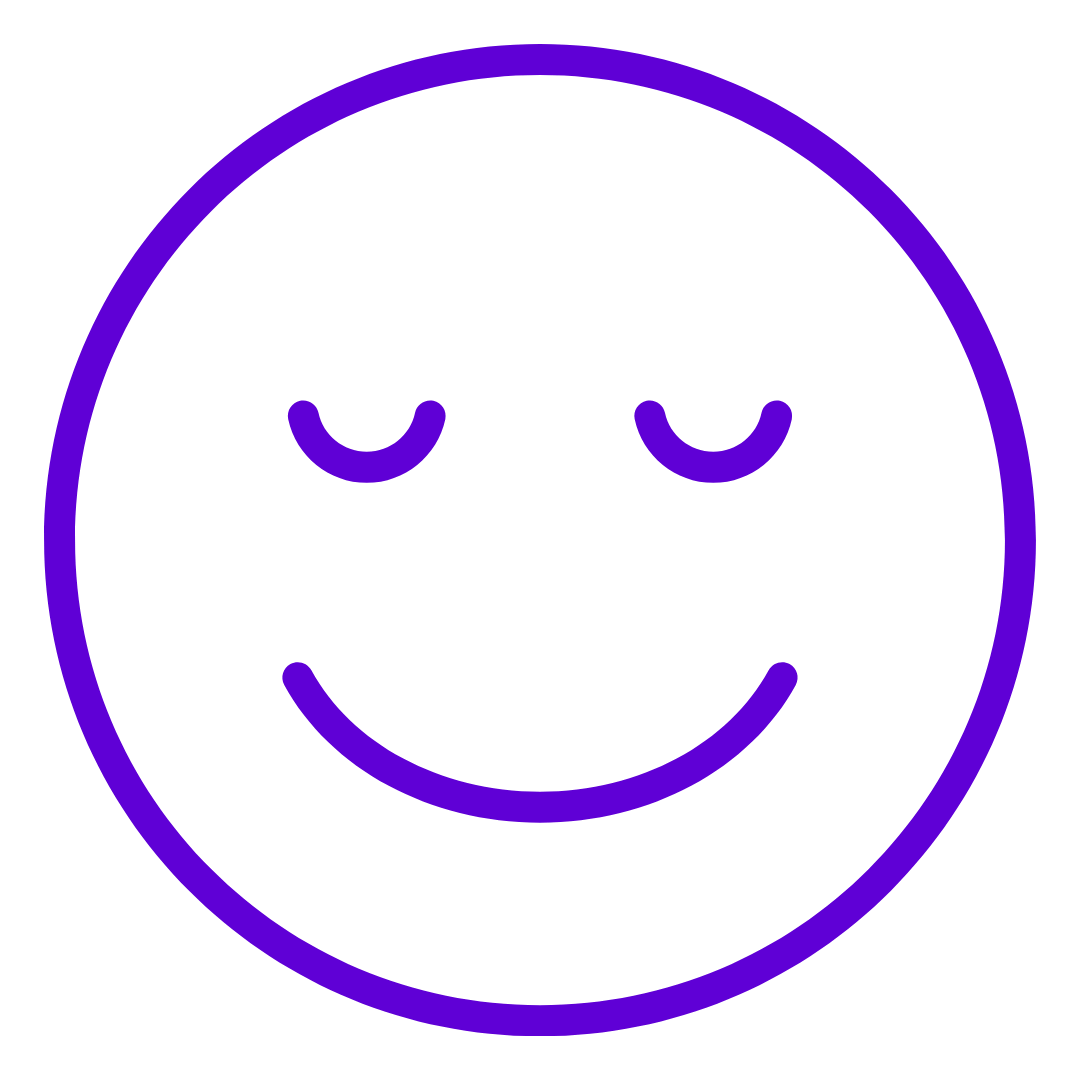 PROMOTES CALMNESS
Preserved moss walls have been shown to lower stress hormones and boost our mood.
By looking at biophilia inside our homes or at work, our brain naturally releases chemicals that promotes a sense of calm, as it believes you're outside.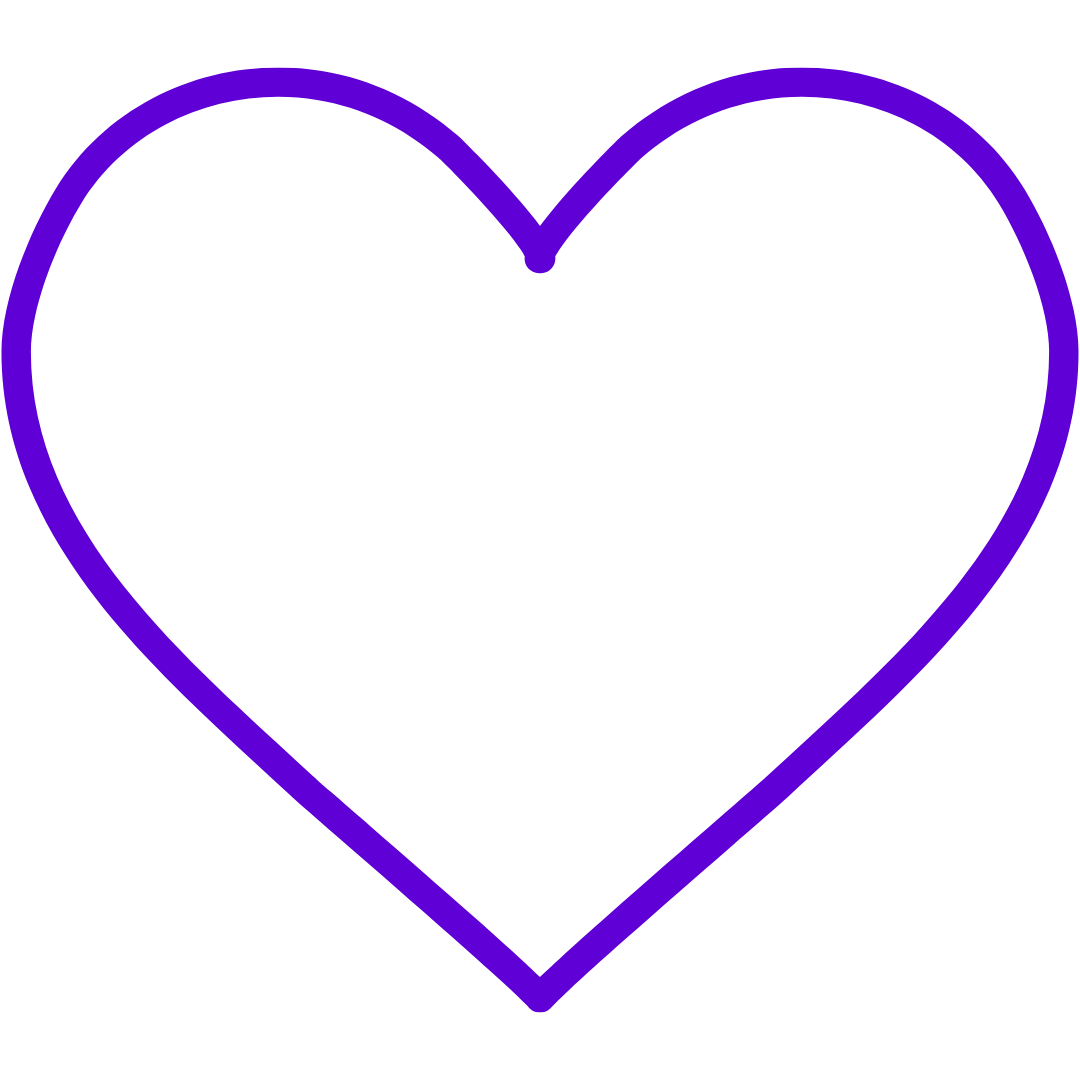 INCREASES FEELINGS OF PURPOSE AND SELF-ESTEEM

Studies have shown that being surrounded by natural elements, like plants and moss, can improve our overall mood and well-being.
By creating a living work of art on your wall, you can feel a sense of pride and accomplishment, which can boost your self-esteem.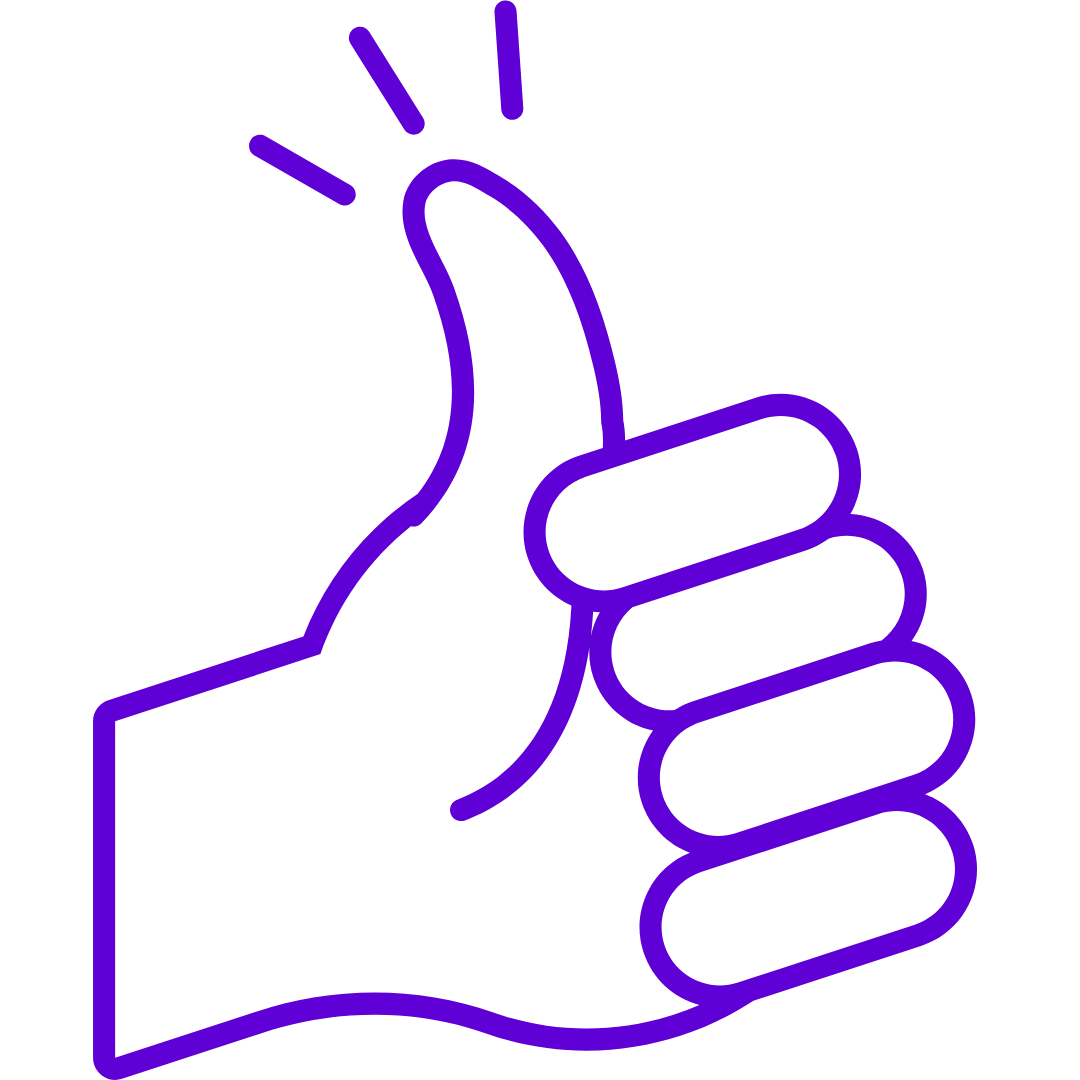 LOW MAINTENANCE
You can have a living work of art in your home or office that requires absolutely zero effort and watering!
That's right, moss walls are like the lazy gardener's dream come true!