Confirm Your Workshop Booking
Choose your terrarium workshop, fill in your details, and we'll send you an invoice with payment details to secure your spot!
You can pay via bank transfer or with a debit/credit card (including AMEX).
How does it work?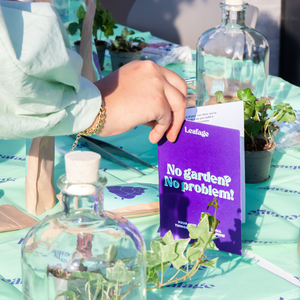 Materials Delivered to Your Location:
Once your event is confirmed, we'll ship all the workshop materials to your location 2-3 working days before the big day.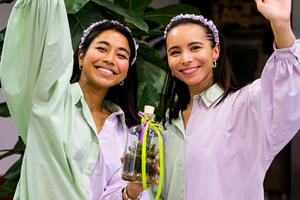 Setting the Stage: 
On your event day, our workshop hosts show up 1-1.5 hours early to get everything set up, making sure your space is warm and inviting.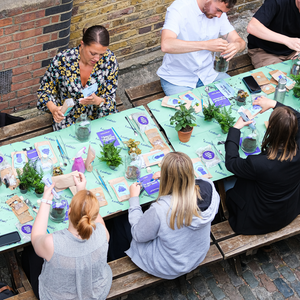 No Mess Left Behind:
During the workshop, we cover your workspace to keep things neat and tidy. After the event, we take care of cleanup, leaving you with a spotless space.
Please email our friendly team if you need further help!
Email us: workshops@weareleafage.com
Call us: 07429556991
We aim to respond within 24 hours, Monday to Friday.